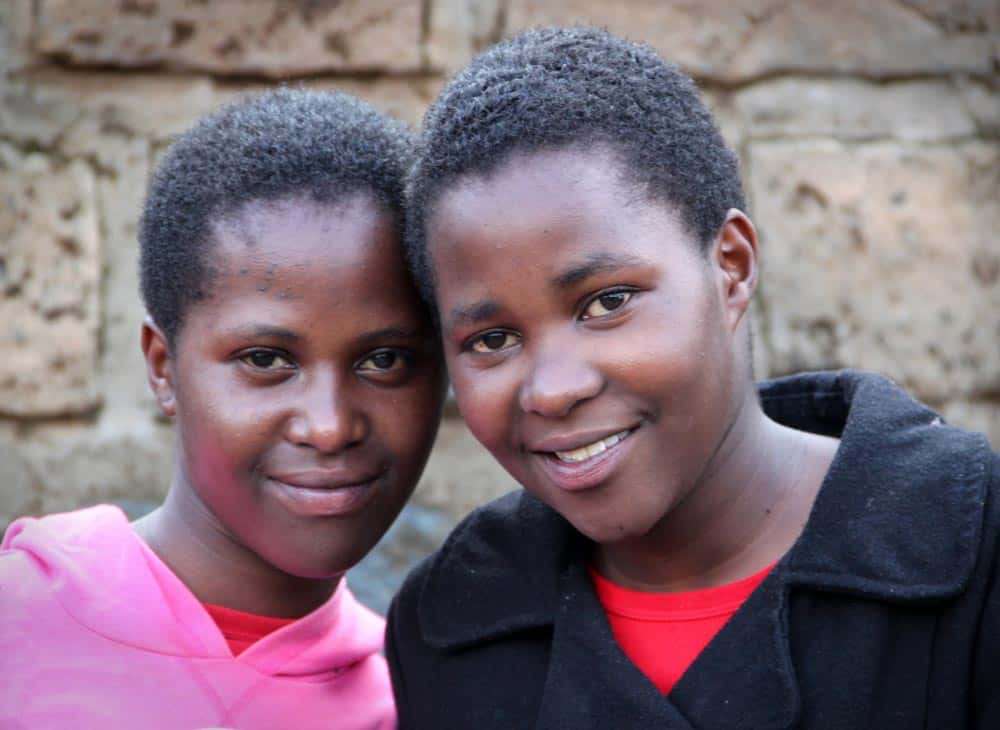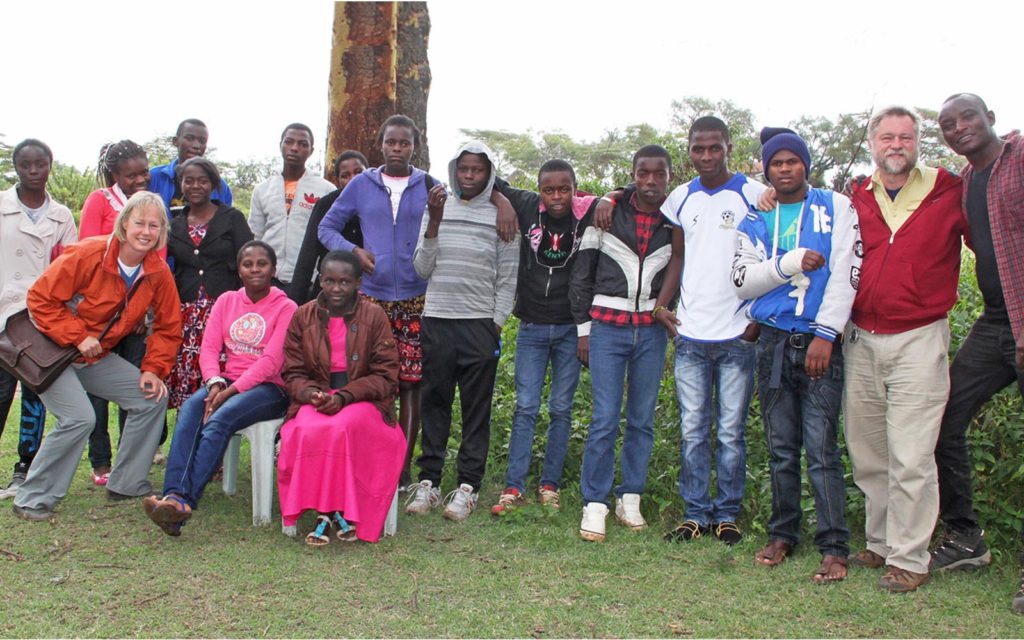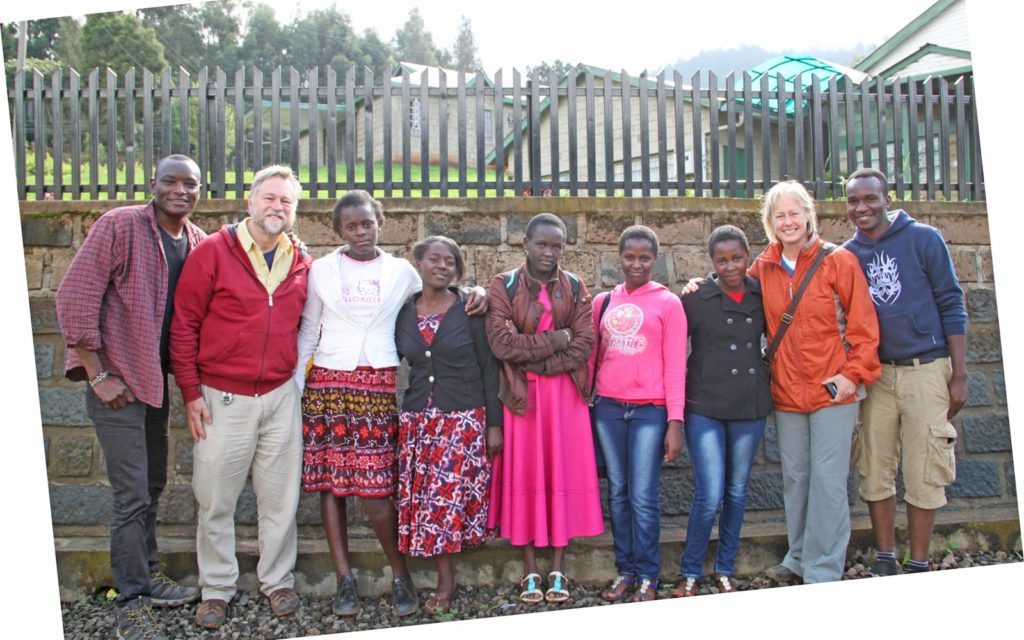 Caroline and Margaret are twin girls whose parents died of HIV/AIDS, leaving their older sister Lucy to take care of all of their needs. In a freak accident, Lucy also passed away. The Kenya Initiative stepped in and assisted their older brother with financial help to rent a more suitable house for them all to live as the twins prepared to enter High School. At a local high school two other Kingston twins held a fund-raiser called "Twins For Twins" and helped raise enough money to send them on their way!
They are now in their second year in High School and enjoying their studies and new lives!
Update: Carolyn has now finished High School and onto further adventures. Margaret is in her last year and will graduate soon!